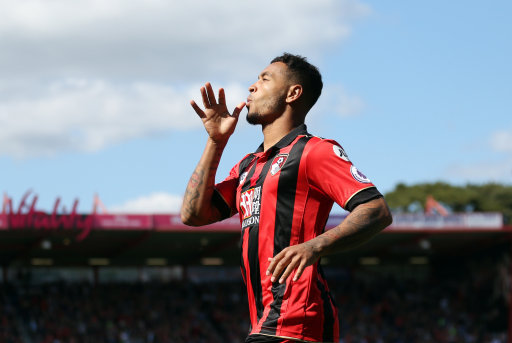 Despite being linked with a move to Newcastle United in the press, Joshua King is happy at Bournemouth.
"I was focusing on the season and finishing it strongly. But I would be a liar if I said I hadn't noticed it," he admitted.
"It was in most papers in England and you have got people tagging you and sending you links here and there.
"I was intrigued even being mentioned in the same sentence as Spurs, a big team who play in the Champions League.
"It is the summer holiday now and I've learned so much from the gaffer here.
"You never know in football but, hopefully, I will be here next year and I'm looking forward to working with the gaffer because he's been brilliant with me since the day I set foot on the training ground."